Our Philosophy
C&G Wright Custom Electronics is able to fully integrate your home. This will allow you the ability to control lighting, garage doors, appliances, home entertainment, security and other features from an interface on your mobile device. Our installation makes things easier for you by eliminating remote controls. We are certified, licensed and fully insured.
Your Convenience
We are available at your convenience. We schedule appointments so that every customer gets the personal attention that he or she needs to make the right decision and to get the right information about cost of the new system. When we make an estimate, we do our best to eliminate surprises.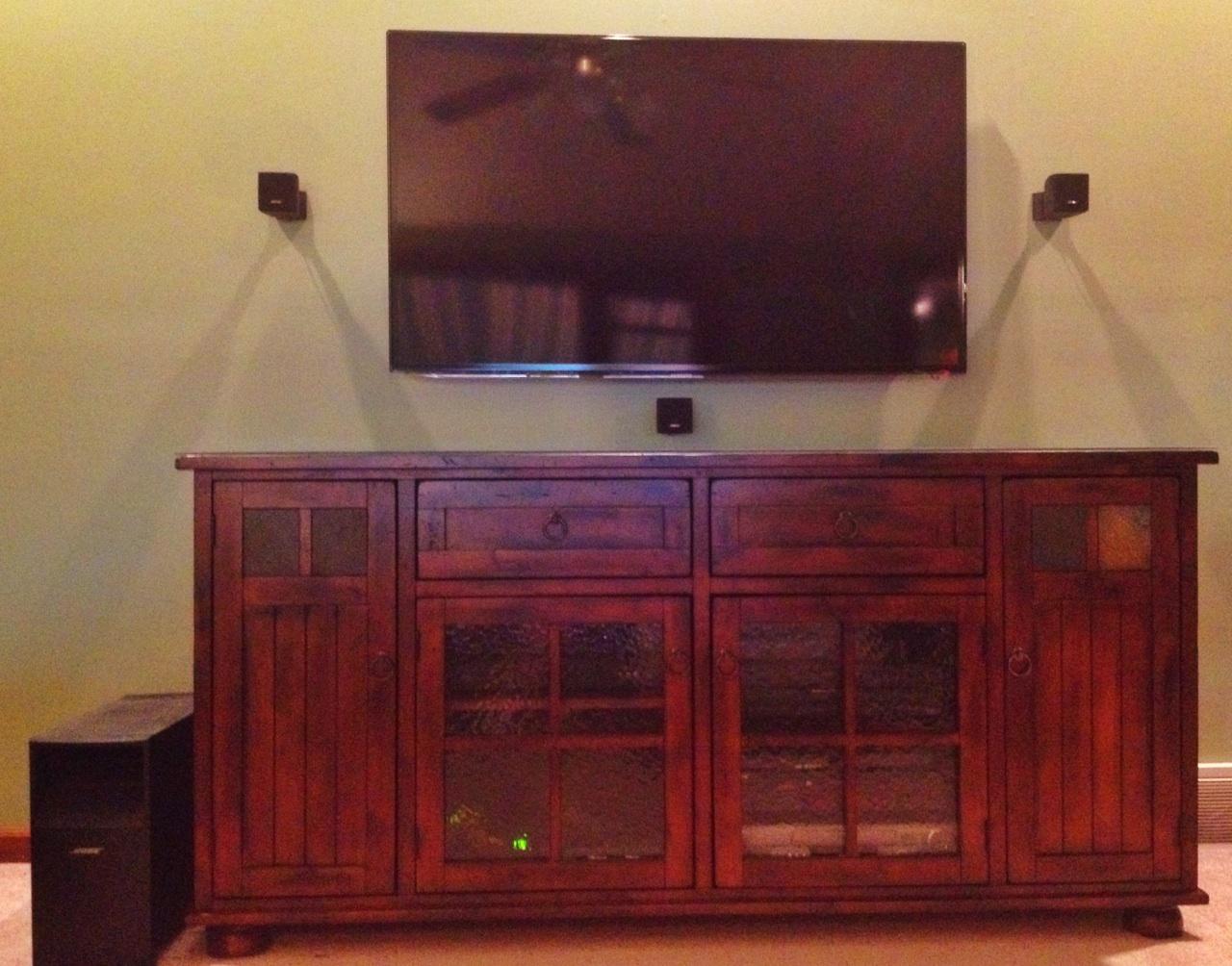 Our Qualifications
We are certified and licensed to deliver and install the Control4 system. We also have certifications in panelized lighting as well as Tech II. When you need someone who can do the job right, we are ready and able to serve you.


Our Motto
If It's Not Wright, It's Not Right!
Whether you are looking to automate your home theater system or your entire home, or you want to improve your business delivery and efficiency through automation, we are the right choice for you. Let us make your life more convenient, more comfortable, and safer with a home automation system.